Family Owned & operated
Medical Equipment You Can Trust
The Lab Medical Difference
As a locally owned family business, we pride ourselves on providing all of our clients with personal care and attention.  We understand the importance of proper guidance when chosing the right product for you.  We are here to guide you every step of the way.
Find the right fit for you
Orthopedic Injury Solutions
Whether you sprained your wrist stealing second or threw your back out on your big weekend project, LAB Medical has the right orthopedic solution for you. Everything from braces to cold therapy, we are your orthopedic experts.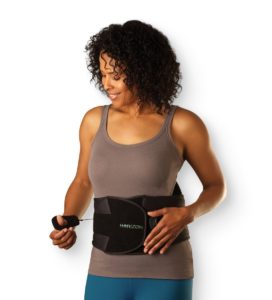 Give Your Baby The Best Start
Breast Pumps
At LAB Medical, we know how hectic preparing for your new arrival can be. Let us take care of speaking with your insurance company for you. We are your breast pumps insurance specialists. Dealing with insurance companies can be overwhelming, but we do it everyday. Besides, you have a lot more going on right now! We will help you select the right breast pump that fits your specific needs and have it delivered directly to your home.





Screening, Tracing & More
Covid Solutions
In response to the COVID-19 pandemic, LAB Medical has worked with industry leaders to offer new strategies and solutions that help you manage a safe environment for your workforce in accordance with CDC guidelines. We have even expanded our footprint across the country, seeking out "best of breed" companies to partner with and improve our offerings to the customer. We maintain that small business experience with our attention to detail and prompt customer service; but don't be fooled we pride ourselves in delivering quick, scalable solutions for all types of customers.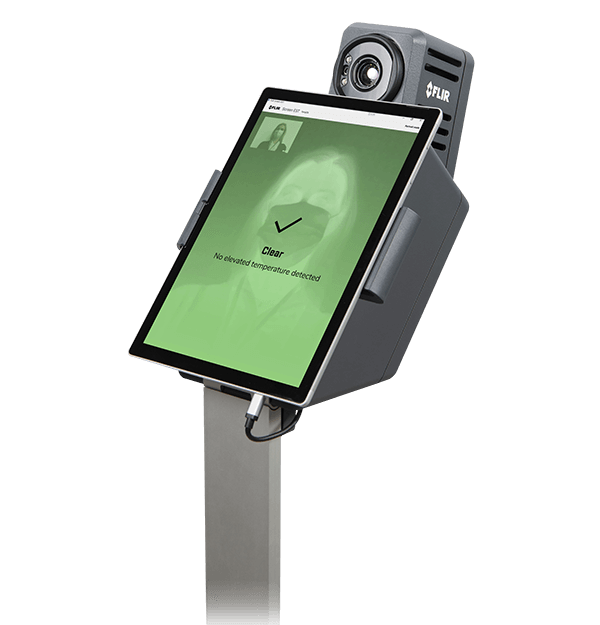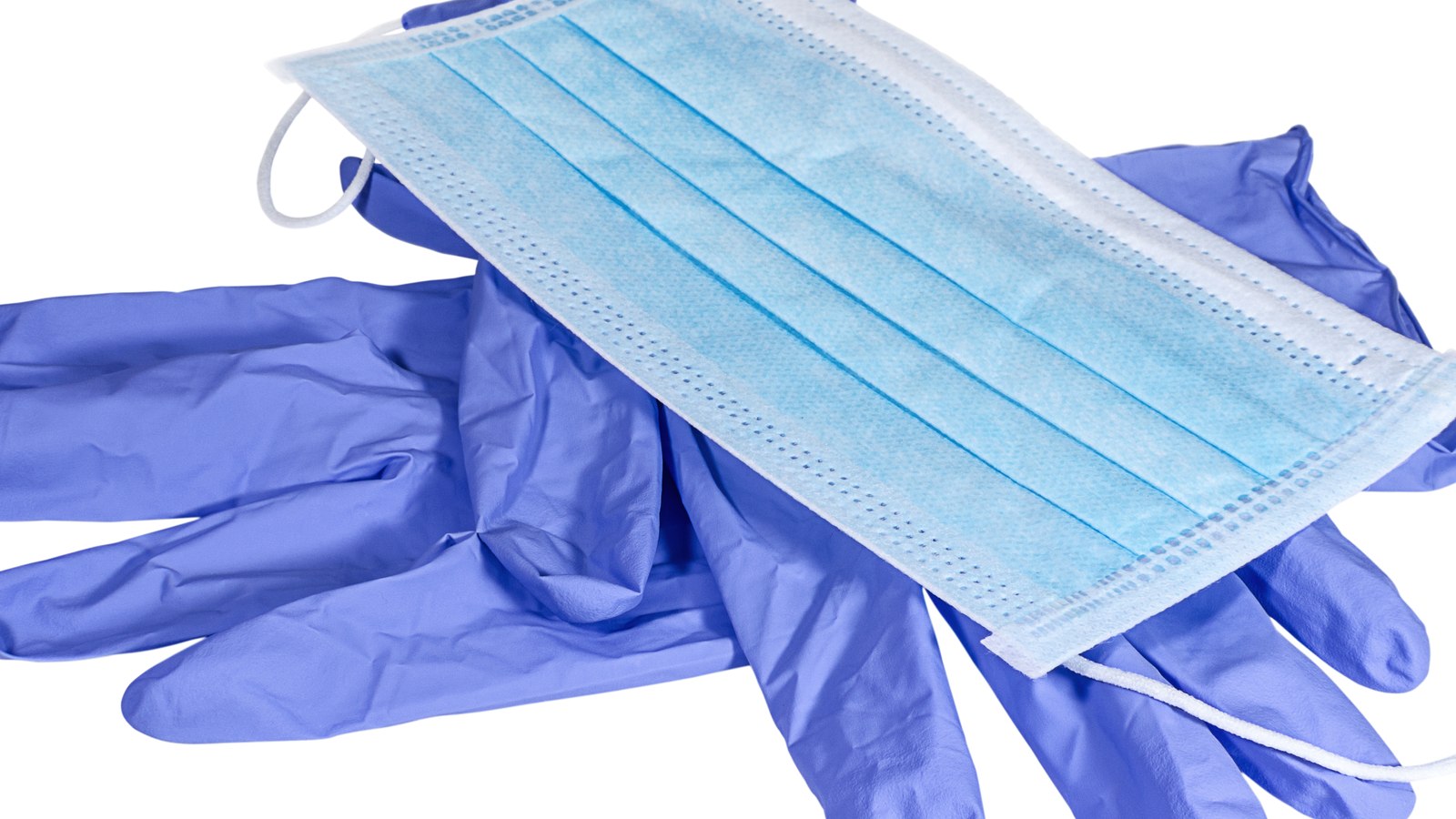 Nitrile Gloves, n95 Masks & More
Reliable PPE Sourcing
Ensure your business stays up to date with the most recent government regulations.  From one small business to another, we are here to help.








Family Owned, Local, Reliable
Contact Us Today
At LAB Medical, we know how hectic dealing with your insurance company can be. Let us take care of speaking with your insurance company for you.