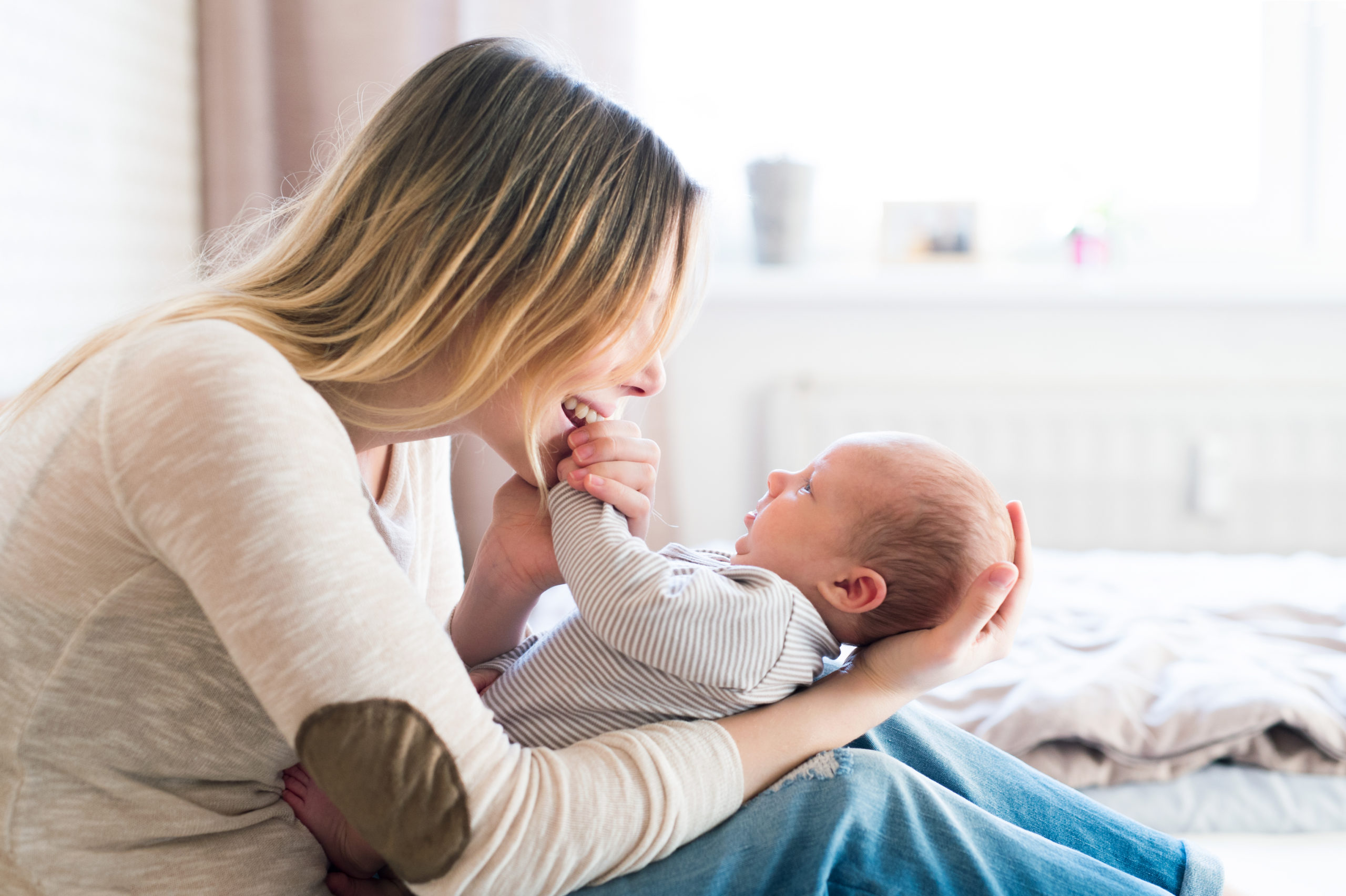 At LAB Medical, we know how hectic preparing for your new arrival can be. Let us take care of speaking with your insurance company for you. We are your breast pumps insurance specialists. Dealing with insurance companies can be overwhelming, but we do it everyday. Besides, you have a lot more going on right now! We will help you select the right breast pump that fits your specific needs and have it delivered directly to your home.
Reminder: you will need a prescription for Electric Breast Pump with a Diagnosis for Breastfeeding, diagnosis code Z39.1 – postpartum care lactating mother/breastfeeding. This diagnosis is required for insurance to cover your breast pump at 100% under Women's Preventative care. Please ask your Dr. to fax Rx to FAX# 215-855-1822. We will confirm with you when it is received.
Insurance covers the dual electric breast pump – which includes the pump, tubing, 2 storage bottles, flanges for the breasts, and AC adapter.  It is a purchase and yours to keep. Noted (covered 100% by insurance).
We ship your breast pump FedEx, your pump usually is delivered by the next day. You can look up model #s on line to help with your decision.