Our Story
We started our company in 2009 with one goal in mind: helping our community get the best available medical technology. We've been so lucky to grow our little family business in Montgomery County PA into a specialized boutique medical company that now services the entire Mid-Atlantic Region. We have even expanded our footprint across the country, seeking out "best of breed" companies to partner with and improve our offerings to the customer. We maintain that small business experience with our attention to detail and prompt customer service; but don't be fooled we pride ourselves in delivering quick, scalable solutions for all types of customers. Whether you need assistance with home health care, surgical solutions, Wound Care, PPE, or  Covid mitigation – LAB Medical has the solution for you.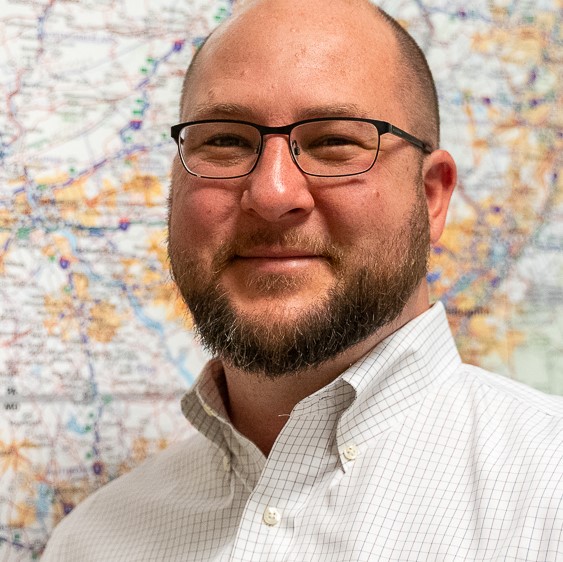 Andy is the founder and President of LAB Medical, a family-owned small business based in Montgomeryville, Pennsylvania. Since 2010 Mr. Deck has grown LAB Medical into a reliable supplier of various medical equipment and supplies.
In his spare time, he enjoys spending time with his wife and 4 children. He is an avid swimmer and a die-hard Philly sports fan. Mr. Deck is a marginally decent golfer.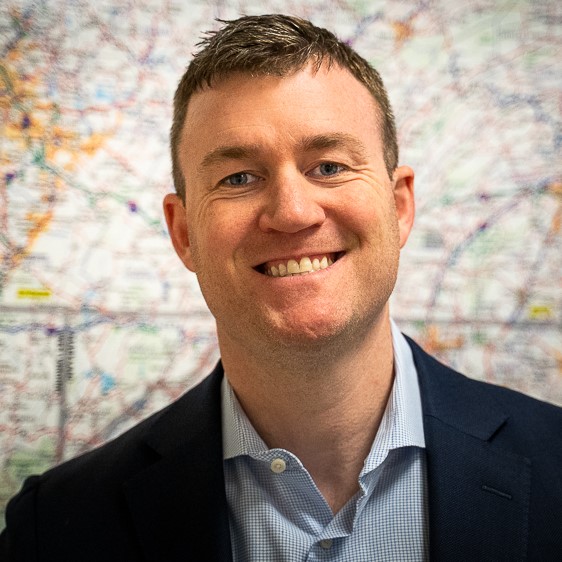 Jack Ayling
SVP- Strategic Partnerships
Jack has been leading LAB Medical's strategic vision since 2013. Mr. Ayling has been in the healthcare and government sector since 2009 and has built an expansive network of strategic partners that have helped accelerate LAB Medical's rapid growth across the US.
Jack is a proud father and husband, and he enjoys living a fitness-focused lifestyle. He enjoys spending time at the beach, and he is also just a marginally decent golfer.
Family Owned, Local, Reliable
Contact Us Today
At LAB Medical, we know how hectic dealing with your insurance company can be. Let us take care of speaking with your insurance company for you.